5G Era VS the future of automotive electronics and pcb manufacturing
5G Era VS the future of automotive electronics and pcb manufacturing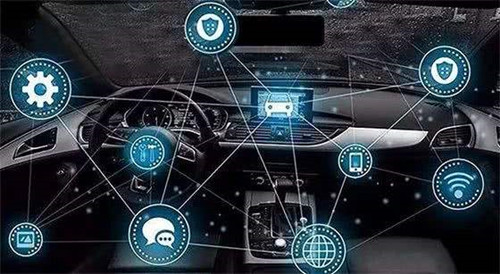 Cars have made great strides in terms of safety, environmental performance and the use of information technology. Nowadays, a series of driving assistance technologies for improving vehicle and driving safety are attracting more attention, such as anti-collision technology, parking assistance and self-driving technology.
With the advent of the 5G era, the application of domestic intelligent networked cars and 5G will really begin. At present, China's first 5G pilot and 5.9G application pilot project will soon meet with the world.
The pilot includes a series of typical application scenarios for intelligent networked vehicles, such as sharp bend reminders, road construction reminders, traffic light speed guidance, emergency vehicle avoidance and 5G application display, such as remote diagnosis and first aid demonstration, 16-channel 4k HD simultaneous interpretation and immersion VR live broadcast and so on.
In the era of 5G, the requirements for automotive electronics will only rise to higher requirements. For communications, antennas, sensors, touch panels, etc., there are more car-level components, whether passive or connector. Will raise higher requirements.


At the same time, the manufacture of automotive PCB will require more precision, and the requirements for service life and stability will be higher and stricter. At the same time, this is also an excellent opportunity for high-tech factories,which get the stable production capacity, introduction of high-tech equipment, and introduction of talents. And so on, it will be an important factor in determining this victory.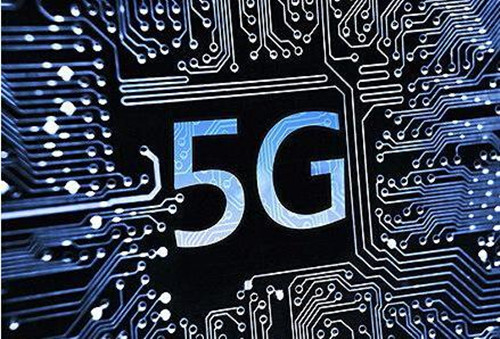 5G brings better enjoyment to automotive electronics, enhances the quality assurance of human travel, and at the same time poses more serious challenges for PCB manufacturers.